Evening skin care steps.
Time for you. Your skin loves rest, relaxation and renewal. With this skin care ritual, you give your skin the balance it needs. For a good evening and a good night.
Our nurturing plants for clear skin.
Nurturing plant extracts are at the heart of all Dr. Hauschka Skin Care products. They awaken skin's own innate powers – in exactly those areas where support is needed.
Beauty ritual for your oily skin.
Morning skin care steps.
A good day starts right now: Gentle cleansing and protective facial care fortify your skin and leave it ready for anything the day may bring. This morning ritual keeps your skin looking naturally beautiful and relaxed.
Dr. Hauschka Face Care for oily skin. Bring your skin back into balance.
Your skin gives you signs when something is wrong. Is your skin often shiny? Do you have signs of oily skin like blackheads, enlarged pores and scars? These are all signs that your skin is struggling to find balance and equilibrium. The right facial care from Dr. Hauschka can help oily skin rediscover its natural balance. And our make-up supports our skin care, helping your natural beauty shine through. How does it work? Our products harness the power of valuable nurturing plants. They have a gentle and harmonizing effect, each making its own special contribution to caring for your skin. This way, your skin gets the attention it needs right now. The result? Refined pores and a more balanced-looking complexion. In short: beautiful skin. Pure and simple.
Dr. Hauschka is different.
We believe in nature. We use what nature gives us rather than working against it. If your skin has an unexpected break-out, becomes shiny or appears blemished, it's a sign that your skin is not responding to your chosen skincare ritual.. Our products help your skin to reawaken its own powers and rediscover its natural balance. Using an oil on oily skin? Wouldn't a facial scrub be better? We know that this skin care concept is different. Maybe even revolutionary. We also know that life brings changes and your skin seeks balance. And we're here to help you find that with 100% certified natural skincare, formulated with botanicals that help support your skin's moisture, condition and radiance.. Each and every day.
What makes skin oily?
Your skin reacts – especially during turbulent times, periods of change and new beginnings. Your skin tries to balance and regulate itself but can overreact. Oily skin produces too much sebum and this causes your pores to enlarge. Meanwhile, dead skin cells build up, pores become clogged and sebum becomes trapped. The result? Blackheads and blemishes.
Oily skin has many causes.
It all starts in our teenage years: Skin gets oily and shiny and blemishes appear. Later, long after we've left those years behind, you may notice that your skin still has oily patches and blemishes. There are many things that can upset your skin's delicate balance – hormonal changes during puberty, pregnancy and menopause as well as illness, medication and stress. Often, our skin is responding to things going on under the surface: From food that we don't tolerate well, to not getting enough rest or exercise.
What does it mean? Our skin is a sensitive instrument, always measuring how balanced our bodies are. So – be mindful! What's on the menu today? Fast food, fried food and refined sugar promote sebum production and encourage problem skin. Better to treat yourself to lots of fresh vegetables, fruit and whole grain products. Drink water and unsweetened herbal or fruit teas. Spend time outside in the fresh air. And: With the right skin care, you can help your skin rediscover a state of harmony. Be good to your body and your skin it will thank you for it.
Cleanse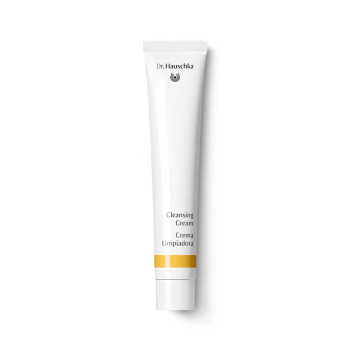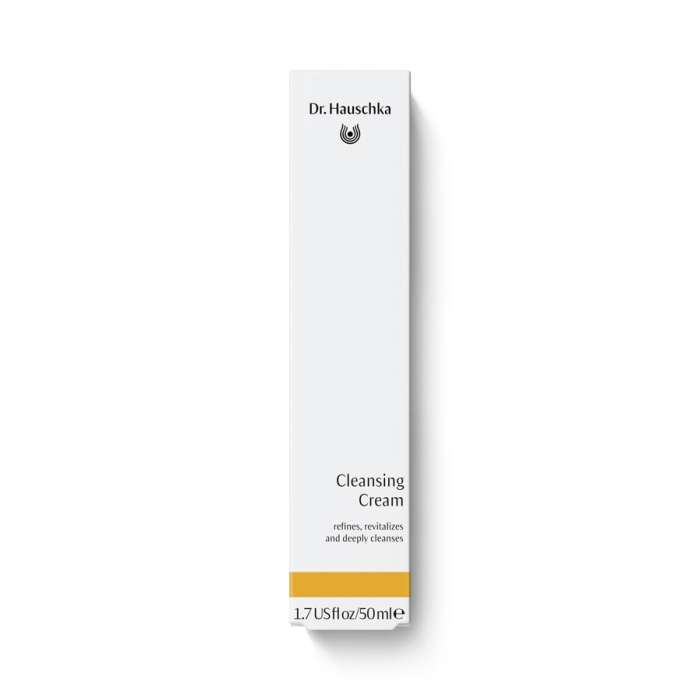 Cleansing Cream
suitable for all skin conditions
cleanses and revitalizes
provides a clear complexion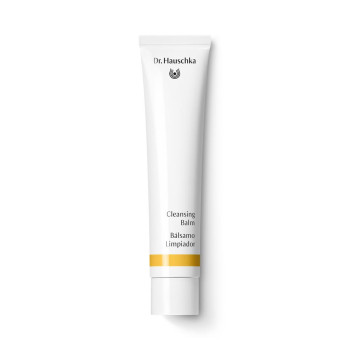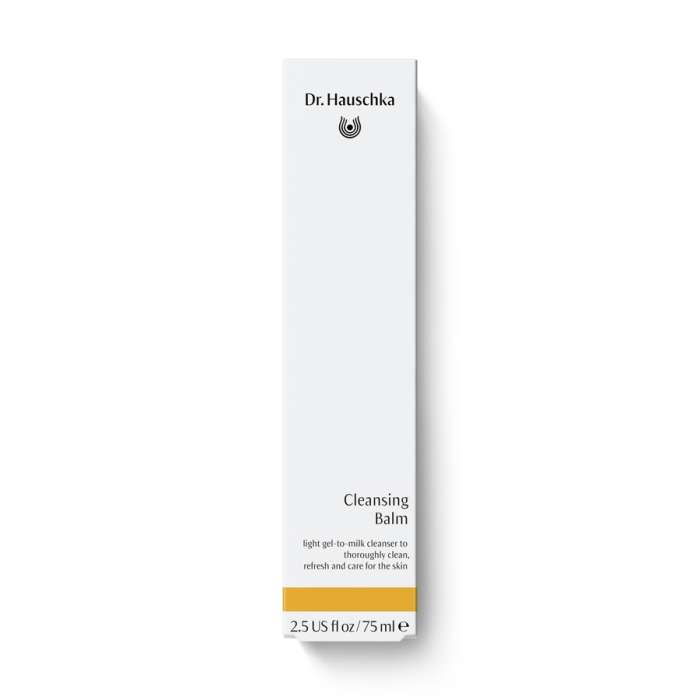 Cleansing Balm
for all skin conditions
cleanses thoroughly, gently nurtures
removes light make-up
refreshing gel-to-milk texture
Tone Clarifying Toner
for oily, blemished and combination skin
fortifies and clarifies
reduces the look of blemishes
helps calm redness
Moisturize Tone Clarifying Toner
for oily, blemished and combination skin
fortifies and clarifies
reduces the look of blemishes
helps calm redness
Vitalize Night Serum 0.7 fl oz
suitable for all skin conditions
basic night care product
fortifies the skin
supports the skin's renewal processes