Night Care
Dr. Hauschka facial night care gives your skin activating stimuli for a fresh, radiant complexion by morning.
Our Gift to You! Free Night Serum ($48 value) with $150 purchase or Free Night Conditioner ($70 value) with $200 purchase. Offer ends February 6, 2023 at 11:59pm PST.
No results were found for the filter!
Quick View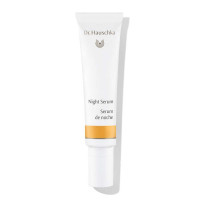 Night Serum
suitable for all skin conditions
basic night care product
fortifies the skin
supports the skin's renewal processes
Quick View
Renewing Night Conditioner
a 28-day intensive treatment
revitalizes the skin
helps balance and invigorate skin
suitable for all skin conditions
Quick View
Sensitive Care Conditioner
for sensitive skin
a 28-day intensive treatment
supports the skin's natural activities
calms and fortifies
Quick View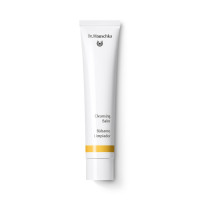 Cleansing Balm
for all skin conditions
cleanses thoroughly, gently nurtures
removes light make-up
refreshing gel-to-milk texture
Free Night Serum
($48 value)
with $150 purchase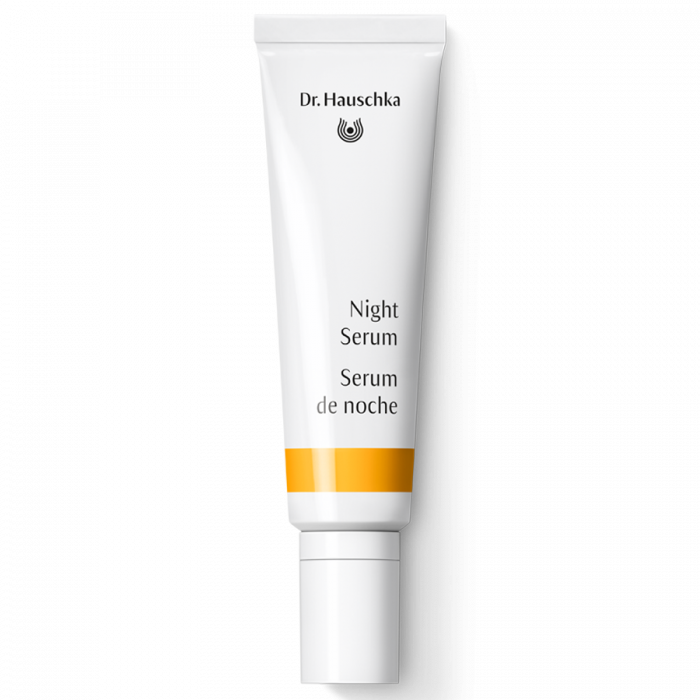 Quick View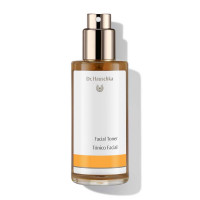 Facial Toner
for normal, dry and sensitive skin
revitalizes and refreshes
fortifies the skin
balances moisture
Quick View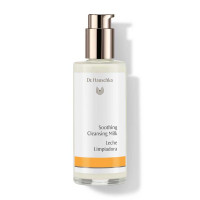 Soothing Cleansing Milk
suitable for all skin conditions as a make-up remover
cleanses and nurtures
helps to replenish oils
for dry, sensitive and normal skin
Quick View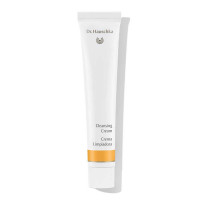 Cleansing Cream
suitable for all skin conditions
cleanses and revitalizes
provides a clear complexion
won't dry skin
Quick View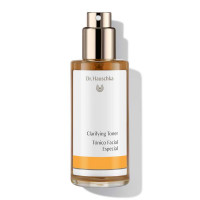 Clarifying Toner
for oily, blemished and combination skin
fortifies and clarifies
reduces the look of blemishes
helps calm redness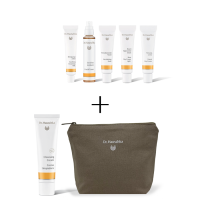 Personalized Travel Ritual
personalize your ritual with perfect-size garden greats
free gift ($25 value) includes travel size Cleansing Cream and Skincare Carryall
ships free