Natural skin care
Holistic and very special.
Dr. Hauschka Skin Care comprises only genuine natural and organic skin care. This is apparent not only from the NATRUE label.
Show more
No results were found for the filter!
Quick View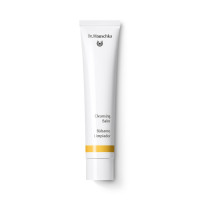 Cleansing Balm
for all skin conditions
cleanses thoroughly, gently nurtures
removes light make-up
refreshing gel-to-milk texture
Quick View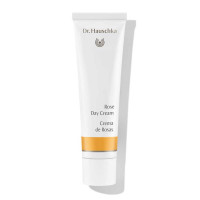 Rose Day Cream
for dry to very dry skin
balances and fortifies
supports skin barrier
protects against wind and harsh weather
Quick View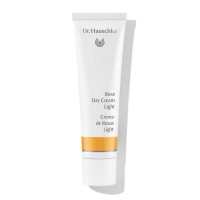 Rose Day Cream Light
for normal to dry skin
nurtures and fortifies
refines the complexion
absorbs quickly
Quick View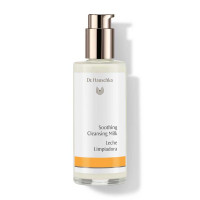 Soothing Cleansing Milk
suitable for all skin conditions as a make-up remover
cleanses and nurtures
helps to replenish oils
for dry, sensitive and normal skin
Introducing NEW Facial Cleanser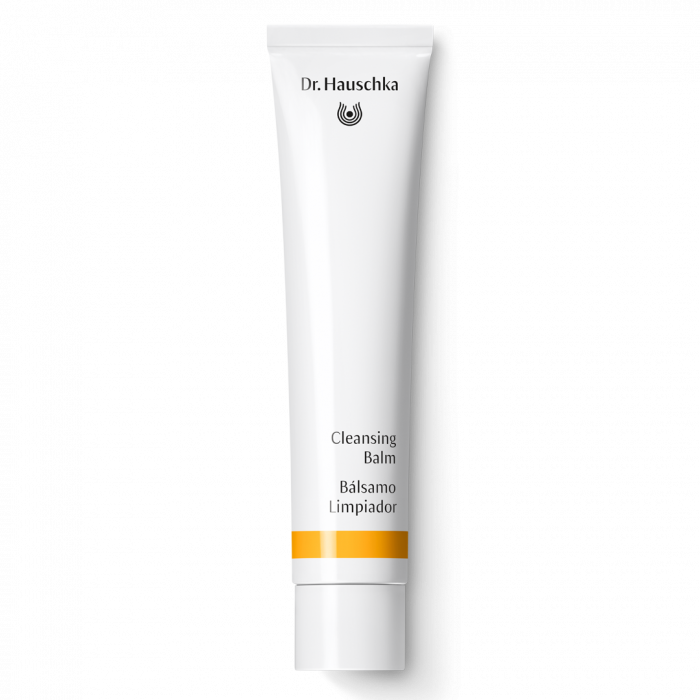 Quick View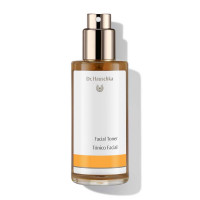 Facial Toner
for normal, dry and sensitive skin
revitalizes and refreshes
fortifies the skin
balances moisture
Quick View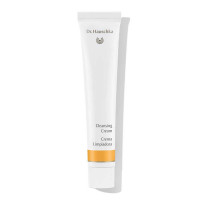 Cleansing Cream
suitable for all skin conditions
cleanses and revitalizes
provides a clear complexion
won't dry skin
Quick View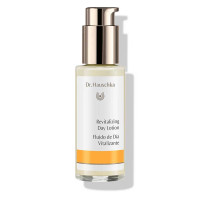 New
name
Revitalizing Day Lotion
for dry, dehydrated skin
refreshes and enlivens
revives a radiant complexion
ideal base for make-up
Quick View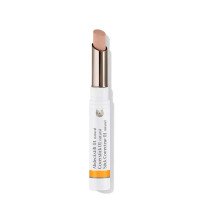 Coverstick
for all skin conditions with impurities
hides blemishes and soothes
reduces shine
available in 2 colors
Quick View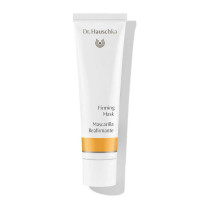 Firming Mask
enriches and activates
for noticeably smooth skin
creates a refined complexion
for dehydrated, dry skin
Quick View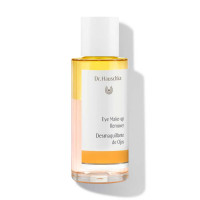 Eye Make-up Remover
gently removes eye make-up
effective dual-phase composition
cares for the delicate skin around the eyes
for all skin conditions
Quick View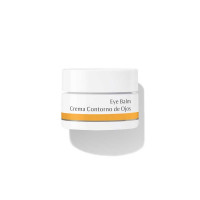 Eye Balm
suitable for all skin conditions
deeply nourishes
protects against drying conditions
ideal for the winter months
Quick View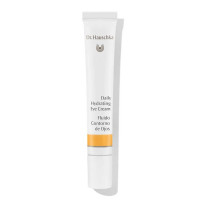 Daily Hydrating Eye Cream
suitable for all skin conditions
smoothes and relaxes
retains moisture and refreshes
ideally supplements your usual day cream
Holistic natural skin care.
We value every one of our carefully selected ingredients. But we also believe that it is only through the interaction of all the natural substances that we achieve such high-quality natural skin care. We take an equally holistic view of your skin and know that the strengthening and harmonising stimuli of our Dr. Hauschka Skin Care products are shared with your body as a whole. This way, we can enhance your inner and your outer beauty at the same time.
Pioneers in natural skin care
Since 1967, we have mainly used medicinal plants, high-quality oils and waxes for our Dr. Hauschka natural cosmetics, as well as other natural ingredients such as silica, natural brine, ground almonds, silk and mineral pigments, depending on the formulation. Where possible, we source our raw ingredients from organic cultivation and under fair trade conditions. Demeter projects are our first choice. All Dr. Hauschka products are certified with the 'NATRUE' seal of approval for genuine natural and organic cosmetics.
Cosmetics with their own rhythm.
When caring for your skin, it makes sense to follow its rhythm, because just like any other organism, your largest organ also follows different rhythms: your skin renews itself every 28 days, and during the day it behaves differently than at night, when it regenerates. Our skin care products take this into account. We also use a rhythmic procedure for our medicinal plants so that they can be preserved without alcohol. This special production process is one of our distinguishing features.
Dr. Hauschka products are now also available in our online shop.
Our skin care products are now available directly from the manufacturer in our Dr. Hauschka online shop. Dr. Hauschka products are also available from authorised retailers, including natural food/cosmetics stores, health food stores, perfumeries, pharmacies, department stores and Dr. Hauschka estheticians. Our partners can do more than just sell our products, they can also help you with their extensive expertise.