Eyeliner
Accentuate the windows to your soul.
Eyeliner helps to emphasize our most expressive facial feature: the eyes.
Show more
No results were found for the filter!
Quick View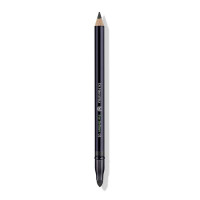 Eye Definer
soft eye pencil with applicator
for precise lines and soft blending
nurtures the skin around the eyes
available in six natural looking colors
Quick View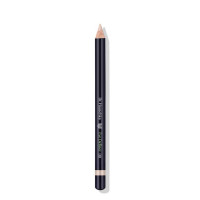 Eye Definer nude
soft eye pencil
makes the eyes shine
nurtures the skin around the eyes
available in one luminous color for all skin tones
Quick View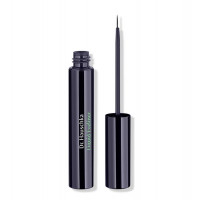 Liquid Eyeliner
liquid eye liner with fine applicator brush
precise lines for a vibrant looks
nurtures the lash line
smudge resistent
Liquid or pencil – finding the right liner.
There are two main types of eyeliner. Eyeliner pencils let you create precise lines along the rim of the eyelid and can be smudged to create soft edges. The Eye Definers from Dr. Hauschka have a special tool at the other end of the pencil for this very purpose. Our Liquid Eyeliners have a very fine brush that lets you create particularly thin lines and the perfect winged look.
Getting that perfect line.
Perfecting your eyeliner takes a little practice. Our tip: beginners are better off using eye pencils, like our Eye Definer.
Brown eyeliner creates a more natural look.
If you're going for more natural eye make-up, brown is definitely the best choice. Smudging the edges slightly creates an even more irresistibly effortless look. Dr. Hauschka Eye Definer is available in six shades. Brown and taupe in particular are great for natural eye make-up. You can choose between black and brown with our Liquid Eyeliner.
Specially from Dr. Hauschka: eyeliners in certified natural quality.
All Dr. Hauschka products are certified natural– including our eyeliners. The formulations contain extracts of nurturing plants like black tea and eyebright, which are gentle on the sensitive eye area. Our natural eyeliners are also suitable for sensitive eyes and contact lens wearers.