Bath Oils from Dr. Hauschka
Our line of bath essences are bath oils that nourish and revitalize your skin.
These bath oils relax and refresh your body after a long day. Pamper yourself by adding one of our bath essences to your bath.
Show more
No results were found for the filter!
Quick View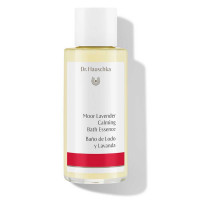 Moor Lavender Calming Bath Essence
warms and fortifies
helps soothe when restless
with protective moor extract
for a full tub or foot baths
Quick View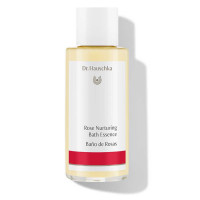 Rose Nurturing Bath Essence
fortifies and tones
nurtures and revitalizes
offers harmony for body and mind
suitable for babies
Quick View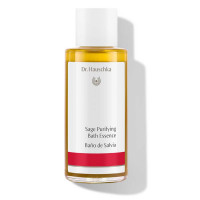 Sage Purifying Bath Essence
warms and refreshes
has a deodorizing effect
cares for blemished skin
also perfect as a foot bath
Quick View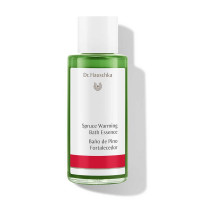 Spruce Warming Bath Essence
provides long-lasting warmth
breathe in the deeply comforting scent
relaxes and fortifies
Free Night Serum
($48 value)
with $150 purchase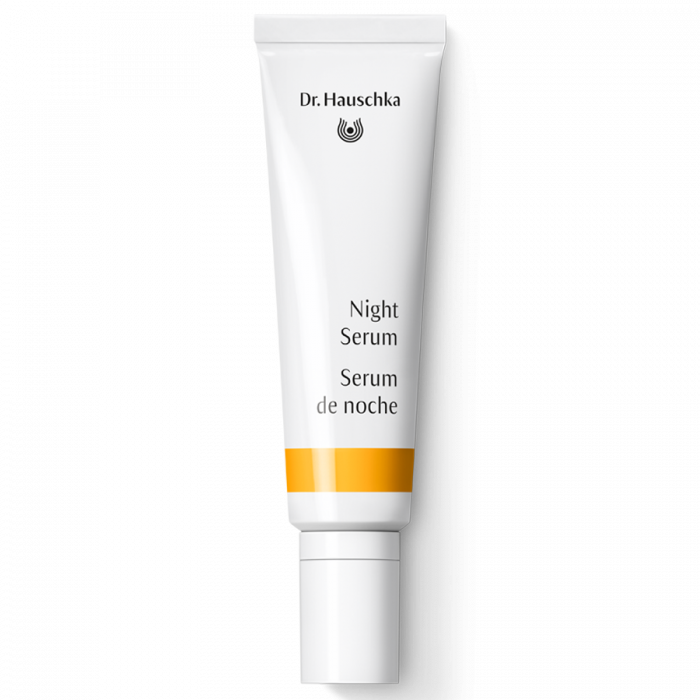 What can your bath oil do for you?
Refresh or soothe, awaken your zest for life or allow you to breathe deeply and pamper both your body and soul – Dr. Hauschka bath oils can do all of these things. You will find the right bath oil for every mood and every age. For example, our Rose Nurturing Bath Essence is even suitable for infants. A life-long companion that cares for the skin.
Our bath oil emanates well-being
Even the scent of a Dr. Hauschka bath oil hints at the benefits that await you: lavender promises peace, spruce the air to breathe and the combination of lemon and lemongrass renewed energy. What you can perceive are genuine essential oils. These are obtained from freshly harvested leaves, shells, needles or flowers using gentle steam distillation, enabling us to capture the natural scents for you to enjoy.
The perfect bath essences for hand and foot baths
You don't always have to take a full-on bath. For foot baths, we recommend our Sage Purifying Bath Essence, which refreshes and regenerates tired feet. In the evening, our Moor Lavender Calming Bath Essence is the perfect choice if you want to climb into bed with warm feet and a sense of inner peace. And for silky-soft hands, try Dr. Hauschka Rose Nurturing Bath Essence.
Bath oils are also great for compresses
We like using bath oils for compresses during our Dr. Hauschka treatments. This enables us to achieve special feel-good effects that you can also enjoy at home: Moor Lavender Calming Bath Essence can be placed on the neck and shoulders as a relaxing hot compress and Rose Nurturing Bath Essence is perfect for warm facial compresses. Discover the impressive versatility of the Dr. Hauschka bath oils.