Concealer
For minor corrections in an instant.
Concealers reliably cover up blemishes or soften dark shadows under the eyes with natural light reflectors.
Show more
No results were found for the filter!
Quick View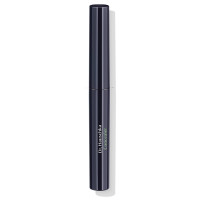 Concealer
covers and conceals
precise application
ideal for minor corrections
in 2 natural skin tones
Quick View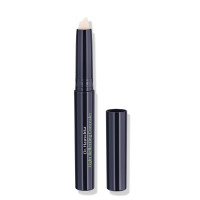 Light Reflecting Concealer
brightening, light-reflecting pigments
provides a radiant complexion
soothes sensitive areas of skin
translucent and highly versatile
What is a concealer?
Unlike the Foundation, which lays the basis for a radiant complexion, our Concealer helps you with minor corrections: whether it's brightening dark circles, concealing redness and differences in pigmentation, or covering up spots and blemishes. The Concealers from Dr. Hauschka have a practical twist applicator that allows the product to be applied precisely and hygienically. You can apply your Concealer directly to the skin or on top of Foundation.
Which shade of concealer is best for my skin tone?
Generally, your Concealer should be slightly lighter than your Foundation. The shades of Dr. Hauschka's Concealers and foundations are perfectly coordinated with each another. Our classic Dr. Hauschka Concealer is available in five natural tones, while our translucent Light Reflecting Concealer is suitable for all complexions.
Concealers for mature, blemished or dry skin.
For those with mature skin, wrinkles are only natural – but they needn't stand out. With its special pigments, our Light Reflecting Concealer acts like a diffuser to leave wrinkles less prominent and the complexion radiant. With blemished skin, you probably want slightly more coverage. Dr. Hauschka Concealer is tinted and reliably covers up spots and blemishes. As our creamy textures don't dry out the skin, all Dr. Hauschka concealers are suitable for dry skin.
Dr. Hauschka concealers: certified natural cosmetics that care.
All Dr. Hauschka products are certified natural. Our special natural make-up formulations are particularly beneficial for the sensitive skin around your eyes, which include high-quality botanical oils and nurturing plant extracts. Our concealers contain avocado, jojoba, macadamia and almond oils that care for your skin.
Concealer: not just for women.
Dr. Hauschka products are developed for people, not genders. Women and men alike may want to lighten shadows under the eyes, conceal redness and changes in pigmentation or cover blemishes. That's why our concealers are for everyone.