Face care from Dr. Hauschka
Naturally Beautiful. Since 1967.
With our face care, your skin is nurtured to find rhythm and balance during the day, night and all the selfcare moments in between.
Our Gift to You! Free Night Serum ($48 value) with $150 purchase or Free Night Conditioner ($70 value) with $200 purchase. Offer ends February 6, 2023 at 11:59pm PST.
Show more
No results were found for the filter!
Quick View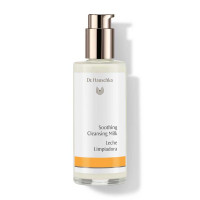 Soothing Cleansing Milk
suitable for all skin conditions as a make-up remover
cleanses and nurtures
helps to replenish oils
for dry, sensitive and normal skin
Quick View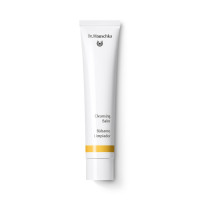 Cleansing Balm
for all skin conditions
cleanses thoroughly, gently nurtures
removes light make-up
refreshing gel-to-milk texture
Quick View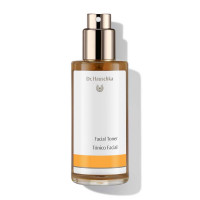 Facial Toner
for normal, dry and sensitive skin
revitalizes and refreshes
fortifies the skin
balances moisture
Quick View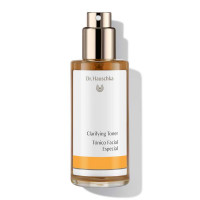 Clarifying Toner
for oily, blemished and combination skin
fortifies and clarifies
reduces the look of blemishes
helps calm redness
Free Night Serum
($48 value)
with $150 purchase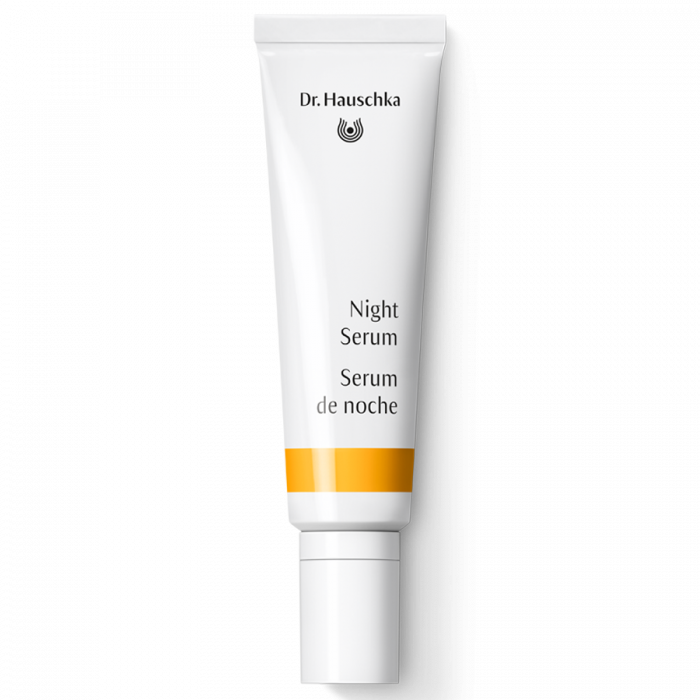 Quick View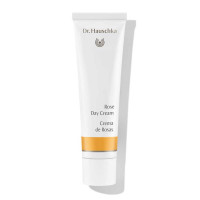 Rose Day Cream
for dry to very dry skin
balances and fortifies
supports skin barrier
protects against wind and harsh weather
Quick View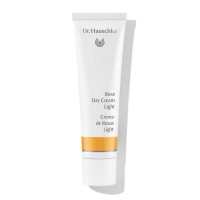 Rose Day Cream Light
for normal to dry skin
nurtures and fortifies
refines the complexion
absorbs quickly
Quick View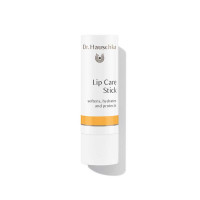 Lip Care Stick
gently nurtures dry lips
protects against harsh weather
contains high-quality oils and waxes
Quick View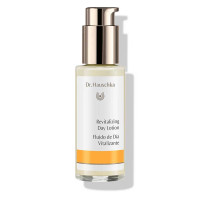 New
name
Revitalizing Day Lotion
for dry, dehydrated skin
refreshes and enlivens
revives a radiant complexion
ideal base for make-up
Quick View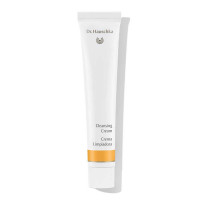 Cleansing Cream
suitable for all skin conditions
cleanses and revitalizes
provides a clear complexion
won't dry skin
Quick View Revitalizing Mask
refreshes and tones
refines the complexion
suitable for use as after-sun care
for all skin conditions
Quick View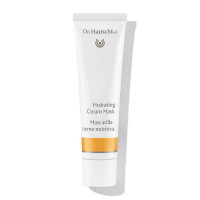 Hydrating Cream Mask
protects the skin
nourishes and smoothes
replenishes moisture
for dry, stressed skin
Quick View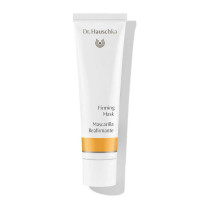 Firming Mask
enriches and activates
for noticeably smooth skin
creates a refined complexion
for dehydrated, dry skin
You and your skin.
Dr. Hauschka face care products help stimulate skin's natural activity. They are not crafted for rigid skin types or even categories such as women's or men's face care, but more importantly for the ever changing skin conditions we experience throughout the year and our lifetime.
A face care ritual for your skin's rhythm.
Dr. Hauschka Face Care accompanies you around the clock; taking into account the fact that your skin's role during the day is completely different at night. During the day, it gets up close and personal with the world, behaving as a protective barrier to the environment and its aggressors. At night, it directs its powers inward to regenerate. Dr. Hauschka Face Care supports this rhythm with a unique facial skin care ritual comprised of four steps for the morning and evening: the first step is to cleanse your skin to reveal its natural state; the second step is to tone for a balanced and radiant complexion; the third step is to impart targeted support for your skin's condition with a thin veil of our mask; and the fourth step is to moisturize using protective daytime skin care products in the morning, and revitalizing night care in the evening.