Tips for dehydrated skin.
Our nurturing plants for dehydrated skin.
Nurturing plant extracts are at the heart of all Dr. Hauschka Skin Care products. They awaken the skin's own innate powers – in exactly those areas where support is needed.
Evening skin care steps.
Because you deserve it: A mindful evening routine helps you feel calm and relaxed. Say thank you to your skin for all it's done for you today, and help ensure it has a good night.
Cleanse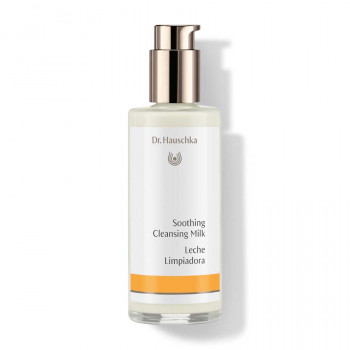 Soothing Cleansing Milk
suitable for all skin conditions as a make-up remover
cleanses and nurtures
helps to replenish oils
for dry, sensitive and normal skin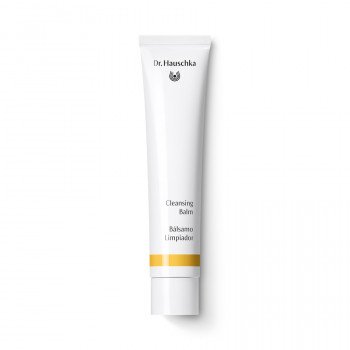 Cleansing Balm
for all skin conditions
cleanses thoroughly, gently nurtures
removes light make-up
refreshing gel-to-milk texture
Skincare ritual for your dehydrated skin.
Morning skin care steps.
Your perfect start to the day? Gentle cleansing and invigorating facial care fortify your dehydrated skin so that it's ready for anything the day may bring. This morning routine awakens your skin. And your beauty.
Dr. Hauschka Face Care for dehydrated skin. The gift of vitality.
Your skin tells you how it's feeling. If it's lacking moisture, it will feel tight. Often that can be quickly remedied, but sometimes the dryness persists. Keep a close eye on your skin and take care of yourself. The good news is: treating your skin to the revitalizing care it needs will restore its natural vitality. And where there's vitality, there's beauty.
Your skin gives its all for you, all the time. Still, at times it can get a little off-balance, feel tight or look tired or pale. Moisturizing is often not enough. Because when your skin lacks moisture, there can be many causes. We trust in the power of nature. Our products help your skin to use its own abilities to find its way back to the best version of itself. How does it work? It's simple: Our skin care is based on scientific research and the extraordinary power of plants.
What makes skin dehydrated?
Every person's skin is different. And every person's skin can show that it's lacking moisture from time to time. There may be many reasons why your skin is lacking moisture. It could be that your skin is simply not producing enough moisture. That can happen due to the impact and stress of external circumstances: If you spend long hours in front of the computer screen, are annoyed by the noise from a nearby construction site, or if you're excited about heading off on vacation next week. Your dehydrated skin reacts to these influences – it feels tight, loses its glow and appears tired.
Or are you a different type? One of those people whose skin produces enough moisture but can't lock that moisture in and use it where it's needed? This can happen when your skin is exposed to influences that directly affect your body on the inside – a sauna visit, a demanding workout, a spicy Indian curry or a glass of wine that you don't tolerate well. Your dehydrated skin can also feel tight or look red in response, signaling that it's out of balance.
Want to know the difference between dehydrated skin and dry skin? If your skin is dehydrated, you'll notice that it only feels tight from time to time, while dry skin feels tight most of the time.
Your skin is a living organ that changes all the time. Celebrate your skin's uniqueness! There are many causes of dehydrated skin, so it's important to pay attention to the signs your skin is sending you. Find out which product is right for your skin in each moment – because every day is different.
What are the signs of dehydrated skin?
Your skin doesn't behave according to a rulebook and not all dehydrated skin is the same. Look a little more closely: What is your skin craving?
Are you a little pale? Is your skin starting to feel tight? Can you see fine lines? Is your skin losing its suppleness and glow? Then you should use a skin care product that supports your skin's natural oil and moisture balance.
Or does your skin tend to redness and visible capillaries? Then your skin likely has trouble holding on to the moisture it produces. In that case you should use products that fortify and promote resilience, for calm and happy skin. Give your skin what it needs.
Cleanse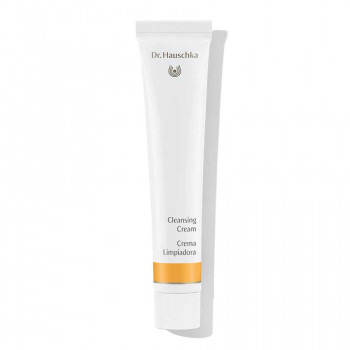 Cleansing Cream
suitable for all skin conditions
cleanses and revitalizes
provides a clear complexion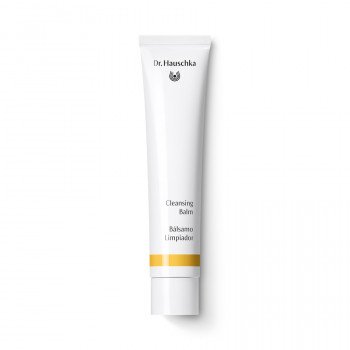 Cleansing Balm
for all skin conditions
cleanses thoroughly, gently nurtures
removes light make-up
refreshing gel-to-milk texture
Tone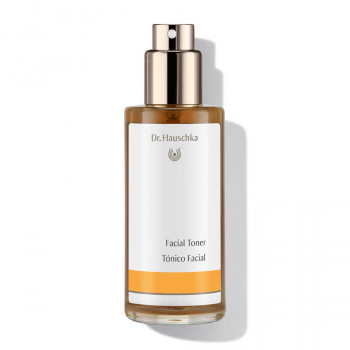 Facial Toner
for normal, dry and sensitive skin
revitalizes and refreshes
fortifies the skin
balances moisture
Moisturize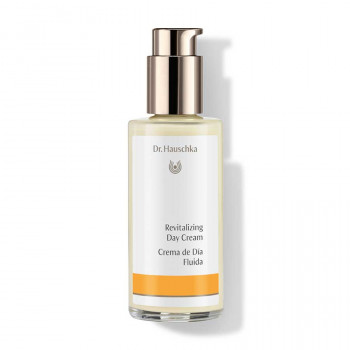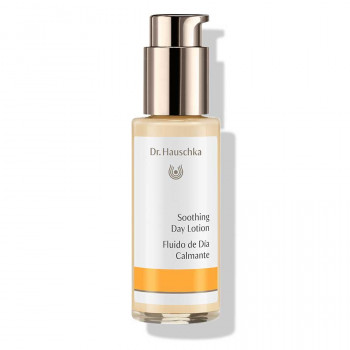 Soothing Day Lotion
supports and soothes skin prone to redness
for skin prone to visible capillaries
offers skin an even appearance
Tone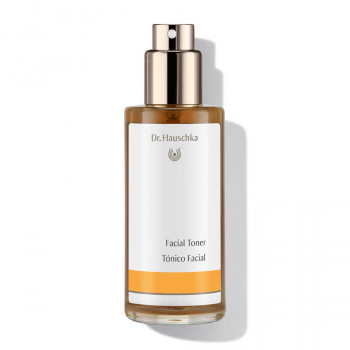 Facial Toner
for normal, dry and sensitive skin
revitalizes and refreshes
fortifies the skin
balances moisture