Facial Toner
tone and refresh
Daily fortification: Dr. Hauschka Facial Toner.
Our Facial Toner gives your skin an invigorating boost – in the morning and evening after cleansing, and whenever you like in between. The fine mist contains an unmistakable plant composition that fortifies and refreshes your complexion. A light mist of Dr. Hauschka Facial Toner is also suitable to set make-up and as an invigorating aftershave for men.
If your skin condition changes and your skin becomes prone to impurities, you can switch to our Clarifying Toner.


Skin condition / Dr. Hauschka Facial Toner
For normal, dry and sensitive skin
Find out more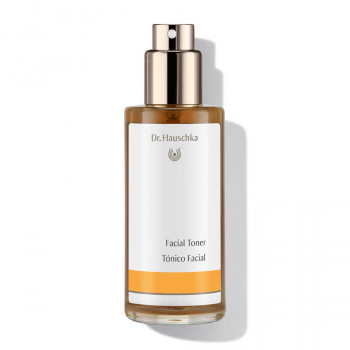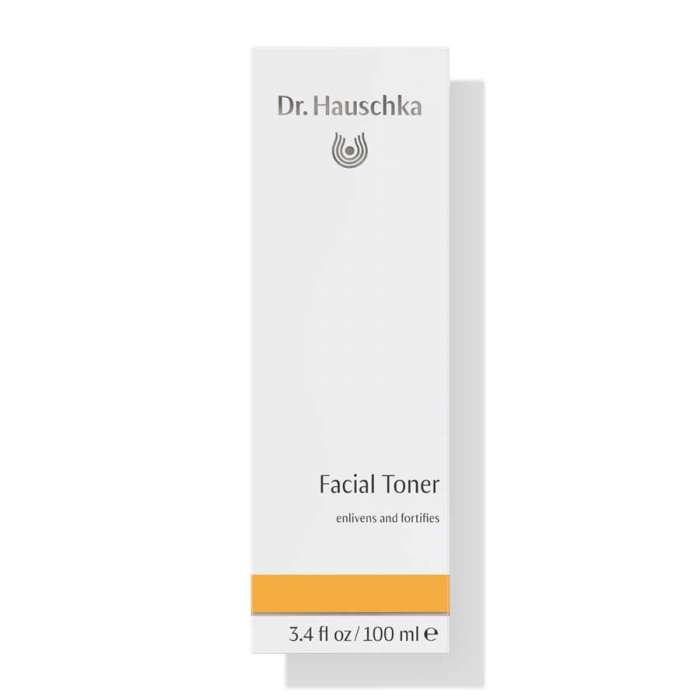 Unfortunately, we can only show you this video if you accept the marketing cookies for this website. For more information, see our Privacy Policy.
Review Consent
Dr. Hauschka Product Consultancy
For questions regarding Dr. Hauschka Skin Care products and their usage
Phone 800.247.9907
9am-noon and 1pm-4:30pm Eastern Standard Time, Monday through Friday.
Write a product review for Facial Toner.