Eye Definer Brush
define and contour
A brush for professional eye make-up: Dr. Hauschka

Eye Definer Brush

.
This brush is perfect for creating very precise eye make-up accents. The short brush head of the Dr. Hauschka Eye Definer Brush is slanted on one side to enable highly accurate colour application or shading, This precise brush works well with the classic Eyeshadow Blender Brush, which ensures even base colour application with its larger, rounded brush head.


Find out more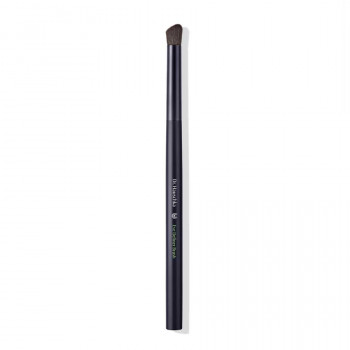 For questions regarding Dr. Hauschka Skin Care products and their usage
Phone 800.247.9907
9am-noon and 1pm-4:30pm Eastern Standard Time, Monday through Friday.