Personalized Body Care Ritual
Free Gift Bag with Purchase.
Create a body care ritual for you or someone else.
Personalize your calm with a ritual that renews your mind, body and soul
Choose up to 4 body care must-haves to awaken your senses (minimum of 2)
Make it a special moment with our Garden Gift Box and tissue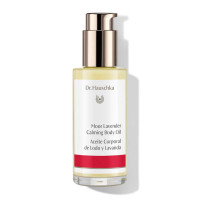 Moor Lavender Calming Body Oil - 2.5 fl oz
warms and relaxes
prepares for sleep
protects and comforts
excellent during seasonal changes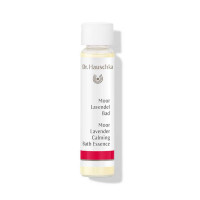 Moor Lavender Calming Bath Essence - 0.34 fl oz
warms and fortifies
helps relaxwhen restless
with protective moor extract
for a full tub or foot baths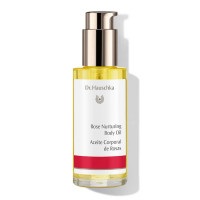 Rose Nurturing Body Oil - 2.5 fl oz
provides harmony and balance
nourishes and pampers
combats exhaustion
for use in every phase of life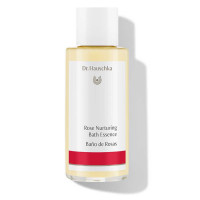 Rose Nurturing Bath Essence - 3.4 fl oz
fortifies and tones
nurtures and revitalizes
offers harmony for body and mind
suitable for babies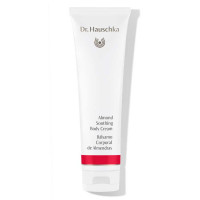 Almond Soothing Body Cream - 4.9 fl oz
rich, nourishing care
preserves moisture
leaves skin feeling silky smooth
nourishes dry, sensitive skin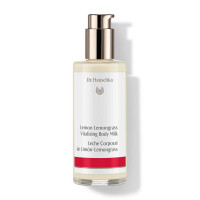 Lemon Lemongrass Vitalizing Body Milk - 4.9 fl oz
firms and refreshes
preserves moisture
provides intensive nourishment
activates tired skin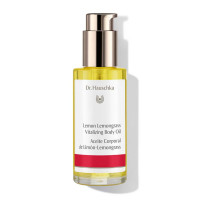 Lemon Lemongrass Vitalizing Body Oil - 2.5 fl oz
refreshing for body and mind
tones and firms skin
great for skin prone to cellulite
promotes a good mood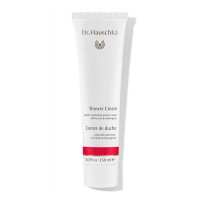 Shower Cream - 5 fl oz
gently cleanses and cares for the skin
with skin-friendly surfactants
with a refreshing, tangy scent
for daily use with all skin conditions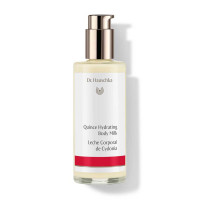 Quince Hydrating Body Milk - 4.9 fl oz
preserves moisture
supports the skin
promotes balance
absorbs quickly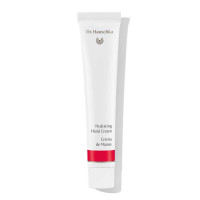 Hydrating Hand Cream - 1.7 fl oz
for dry, overworked hands
leaves no oily residue
preserves moisture
creates noticeably smooth skin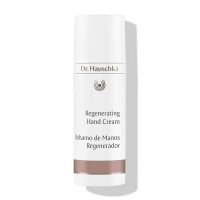 Regenerating Hand Cream - 1.7 fl oz
for demanding, mature skin
leaves the hands smooth
activates moisture
protects against harsh weather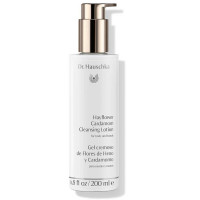 Hayflower Cardamom Cleansing Lotion - 6.8 fl oz
Relaxing body cleanser
Gently cleanses and harmonizes
For the body and hands
For silky-soft skin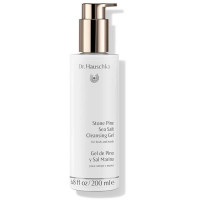 Stone Pine Sea Salt Cleansing Gel - 6.8 fl oz
invigorating cleansing gel
activates and tones
clears the head
for the body and hands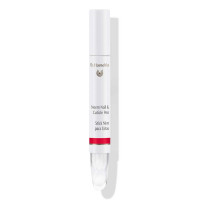 Neem Nail & Cuticle Pen - 0.1 fl oz
provides intensive care
includes a practical applicator
supports strong, healthy nails
cares for the cuticles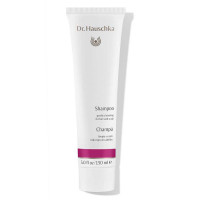 Shampoo - 5 fl oz
cleanses and moisturizes very gently
with high-quality apricot kernel oil and extracts
silicone-free
for all hair and scalp types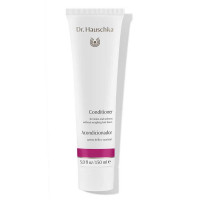 Conditioner - 5 fl oz
protects and nurtures
for shine and tangle-free hair
silicone-free
for all hair types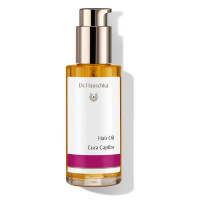 Hair Oil - 2.5 fl oz
intensive hair oil
provides vitality and moisturizing support
suitable for dry scalp
for dry, brittle, dull hair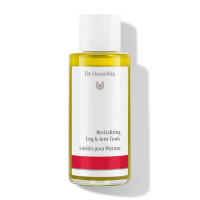 Revitalizing Leg & Arm Tonic - 3.4 fl oz
refreshes tired legs
activates and invigorates the skin
helps tone
prevents the skin from drying out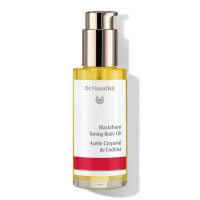 Blackthorn Toning Body Oil - 2.5 fl oz
fortifies and warms
comforts and gently invigorates
supports the skin's elasticity
ideal during pregnancy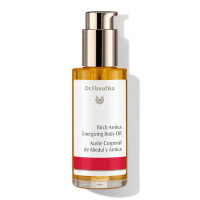 Birch Arnica Energizing Body Oil - 2.5 fl oz
warms the skin
invigorates
refreshes after exercise
ideal as a massage oil
You have not added enough items to your personalized kit.
You have added too many items to your personalized kit.
Review Your Selections